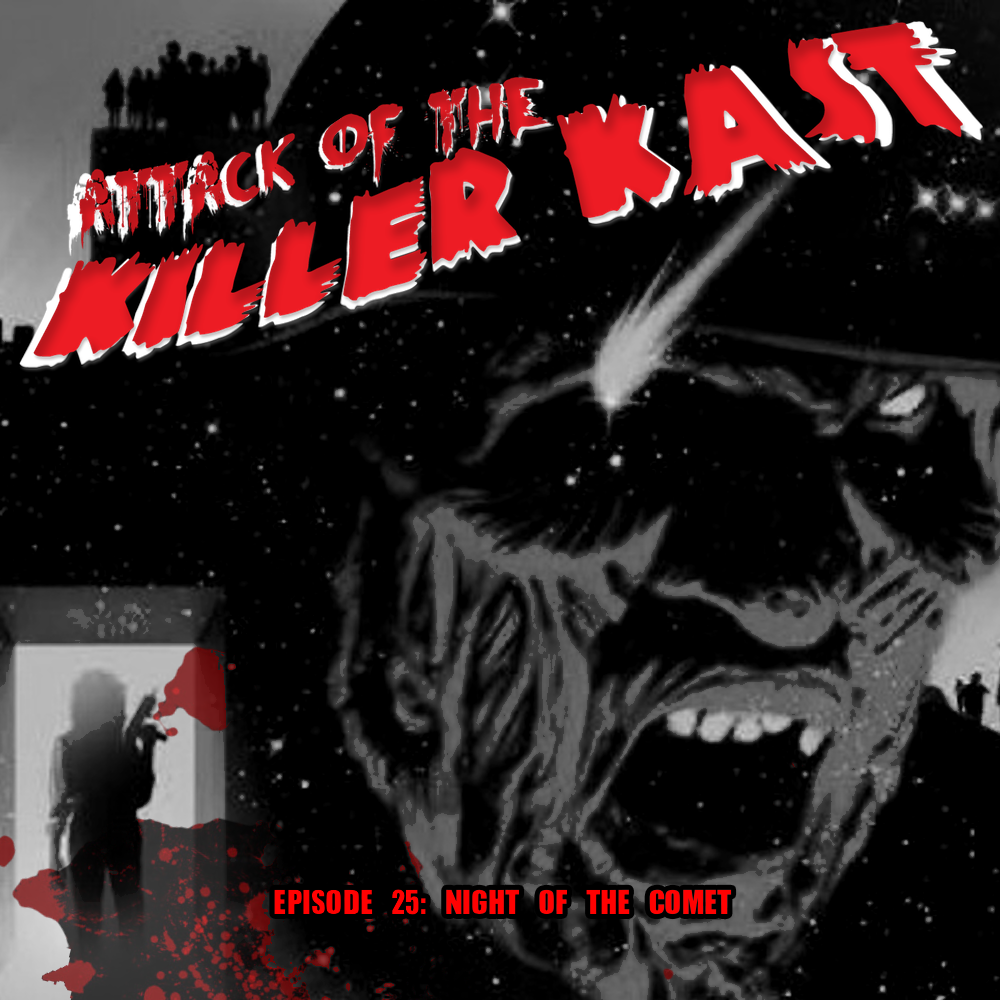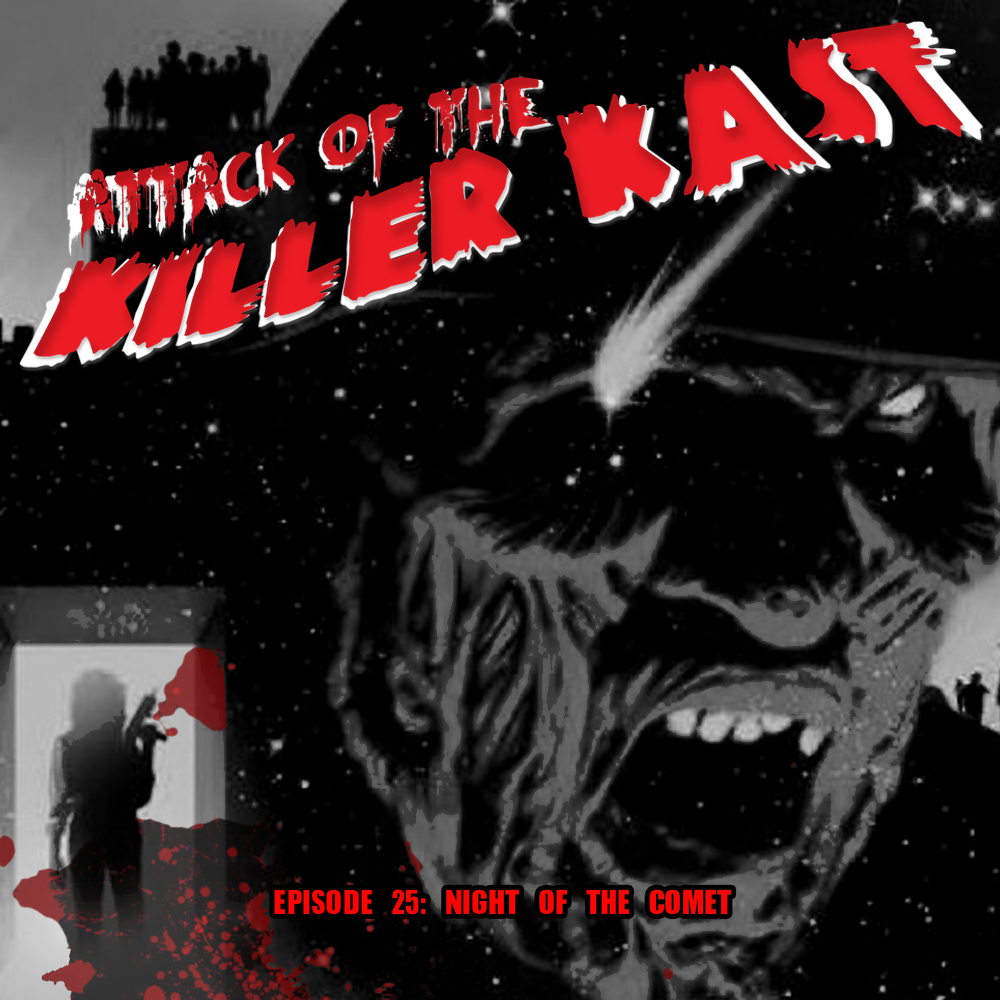 Podcast: Play in new window | Download
Selv om verden har gått til helvete og alle mennesker har blitt forvandlet til rødt støv er ikke det noen grunn til å henge med leppa! Bli med oss når vi tar for oss åttitallsklassikeren «Night of the Comet», en postapokalyptisk feelgood-film med masse deilig 80´s musikk, høyt hår, politizombier, og ikke minst: en god shopping montage!
Girls just wanna have fun! Og de har det definitivt morsomst med Uzier.