Endelig kom vi i Attack of the Killer Kast oss til Ramaskrik, Norges største skrekkfilmfestival. Blant fjell og daler, i idylliske Oppdal, samles nå årlig hundrevis av entusiaster seg til 4 dager med nisjefilm.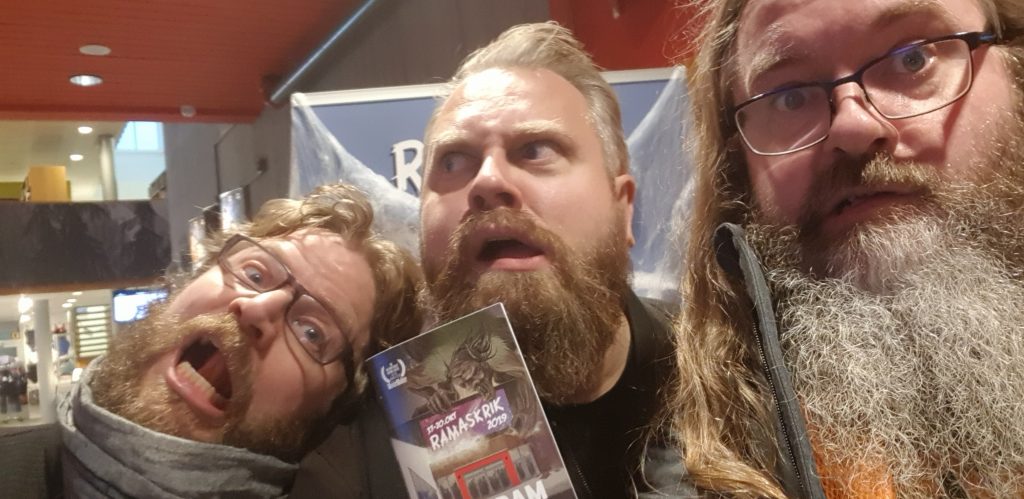 Dag 1 ankom vi i tide til verdenspremièren på nyinnspillingen av De Dødes Tjern. I en rimelig fullsatt storsal fikk vi se en så rykende fersk film at den ikke var 100% ferdigstilt ennå. Dog, det gjenstod kun å legge på riktige starttitler, og muligens noe fiksing av lyd her og der. Etter filmen var det Q&A med regissør Nini Bull Robsahm, og hovedrolleinnehaver Iben Akerlie. Sistnevnte får du høre et lite intervju med, i vår neste episode.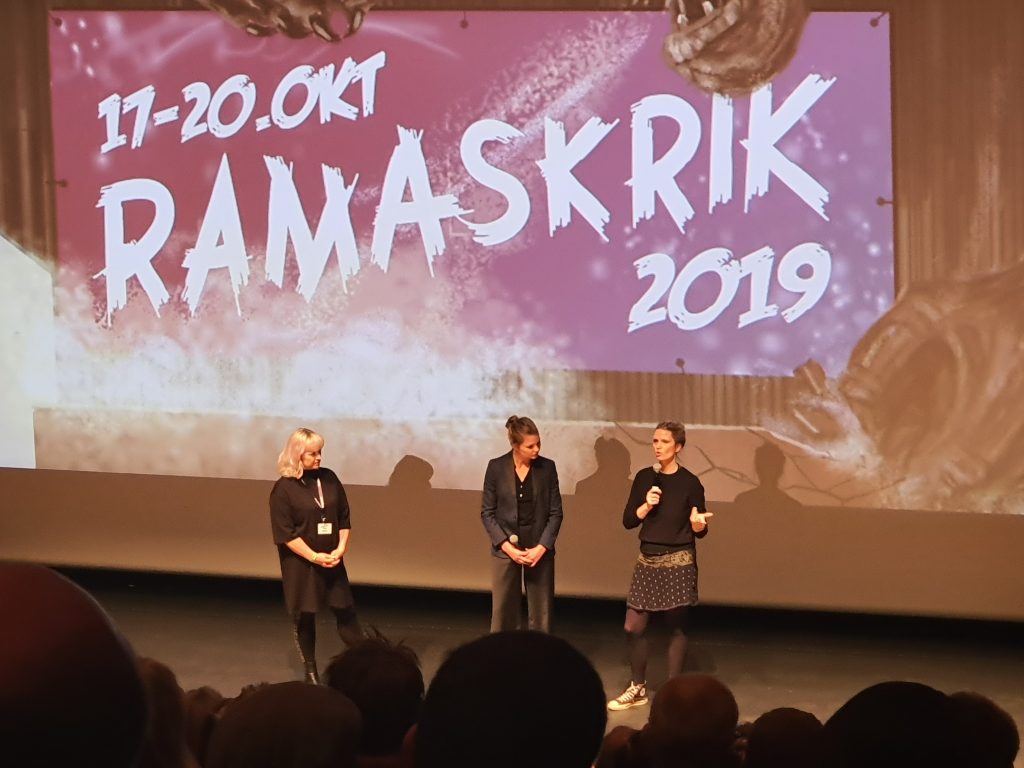 Videre så Chris og Kurt horror/komedien «Come to Daddy». Filmen er regidebuten til Ant Timpson, somer mest kjent som produsent av kultklassikere som «Turbo Kid» og «Deathgasm», bl.a. Det er ikke ukjente Elijah Wood («Lord of the Rings»-trilogien, «Maniac») som har hovedrollen, i denne godt oppbygde storyen om en hipster-sønn, som drar for å møte faren sin, som forlot han og moren da gutten var 5 år. Hør mer hva vi syns om denne, samt kortfilmen «Jeger», når vi slipper Ramaskrik-episoden vår.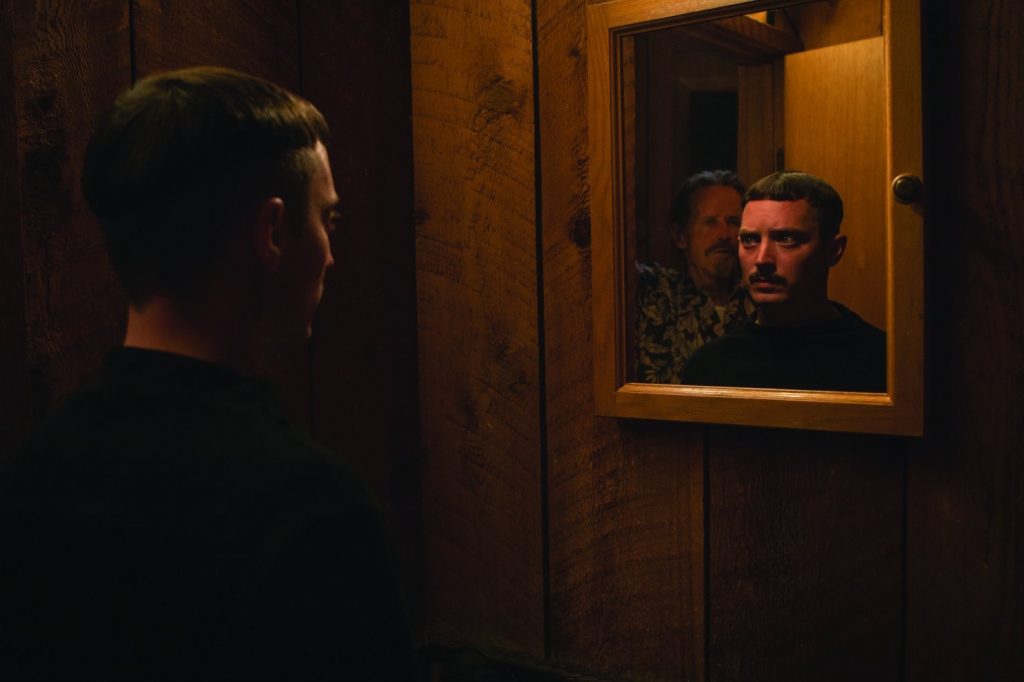 Vi må si oss meget fornøyd med dag én. Ramaskrik viker som et velsmurt maskineri, med entusiastiske mennesker bak spakene. I flotte omgivelser, lokaler og fasiliteter, gleder vi oss til å ta fatt på dag 2.