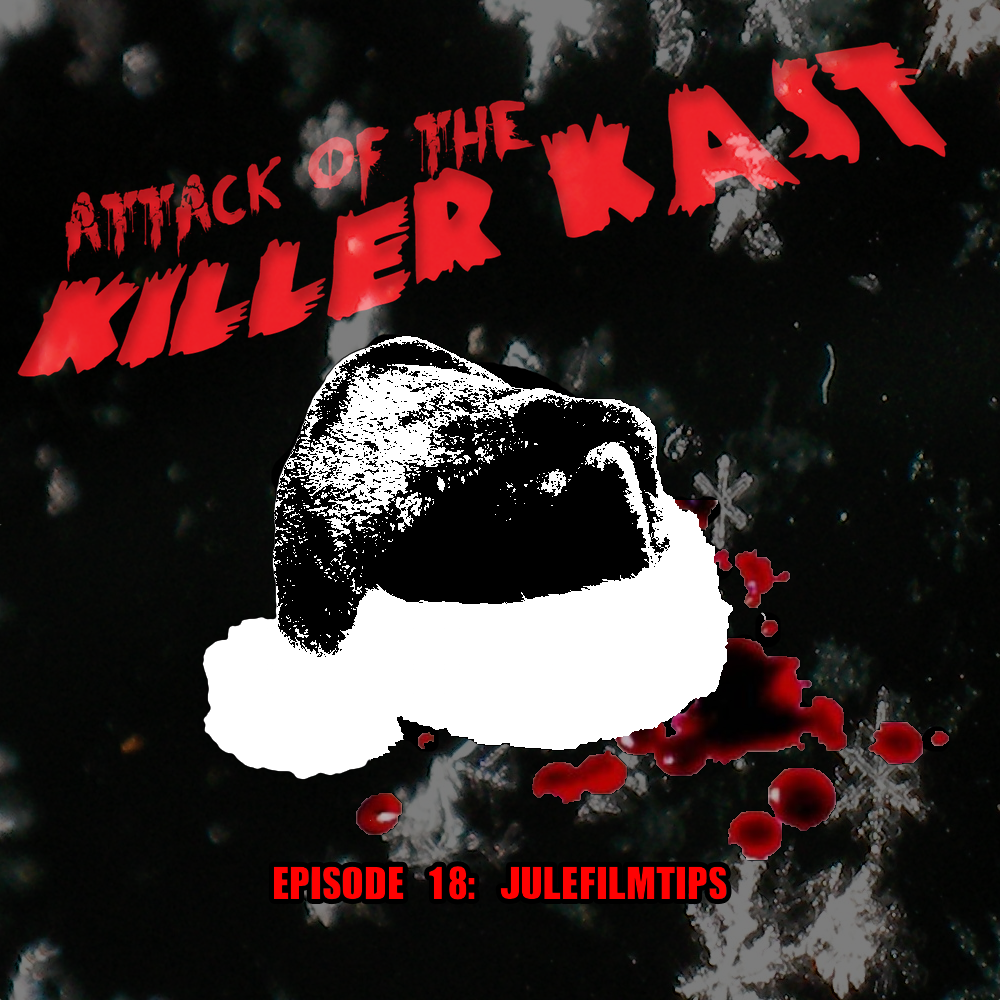 Podcast: Play in new window | Download
Ho, ho, ho! Er det noen snille barn her? Vår julegave til alle dere fra alle oss er episode 18 (!) av Attack of the Killer Kast! I denne episoden sørger vi for en motvekt til alle de koselige julefilmene som herjer rundt juletider og presenterer hele åtte alternative, skikkelige julefilmer. Julefilmer som gir deg hår på brøstet!
Jula betyr familietid, og derfor har vi samlet sammen en god gjeng: Aleks fra Filmjunkiene har tatt turen. Per-Ingvar og Raymond som står bak den norske jule-slasheren "O´Hellige Jul" er også på plass. Jula kommer tidlig i år!
From all of us to all of you, we´re glad to have you with us!
God jul og godt nytt år!