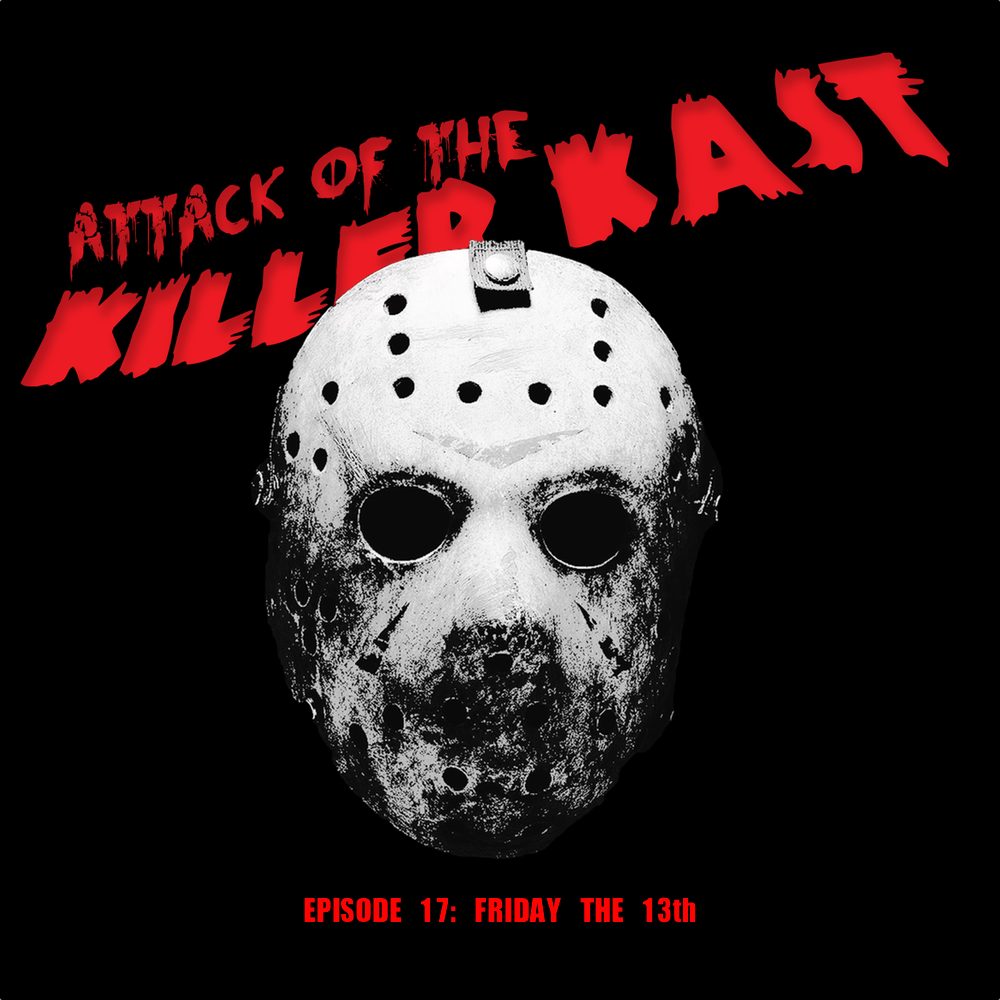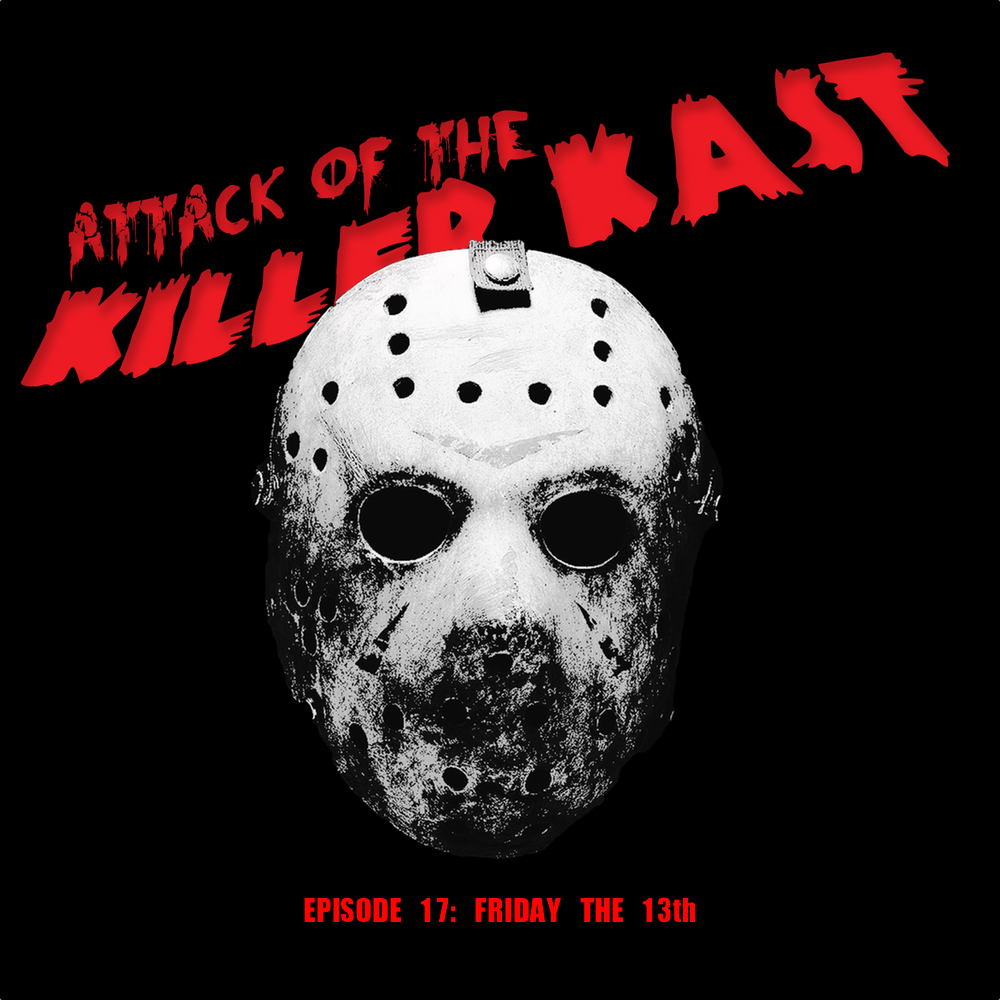 Podcast: Play in new window | Download
"Ki-Ki-Ki, Ma-Ma-Ma". Akkurat som Jason Voorhes himself så er vi tilbake Denne gang for å snakke om en av de mest kjente slasher-franchisene: "Friday the 13th".
Antagonisten i Friday the 13th, Jason Voorhees og hans ikoniske hockeymaske er så kjent at selv de som aldri har sett en eneste av Friday-filmene vet hvem han er. Jason har rett og slett blitt en del av populærkulturen. Noe som er svært tvilsomt at Sean S. Cunningham så for seg i 1980 da han lagde den aller første "Friday the 13th", for å cashe inn på populariteten til "Halloween".
I studio har vi besøk av Aleksander fra Filmjunkiene, som i likhet med Chris har kjære minner om "Friday the 13th"-filmene fra oppveksten. Hvordan vil deres nostalgi ovenfor filmene samsvare med Jørgen, som først har stiftet bekjentskap med filmene i senere tid?
Svaret på det får du ved å høre på oss når vi tar for oss heeeeeele franchisen, helt fra originalen til remaken, via TV-serien og Freddy vs Jason. Så sleng bena på bordet, skru lyden opp og gjør deg klar for den lengste episoden av "Attack of the Killer Kast" så langt!