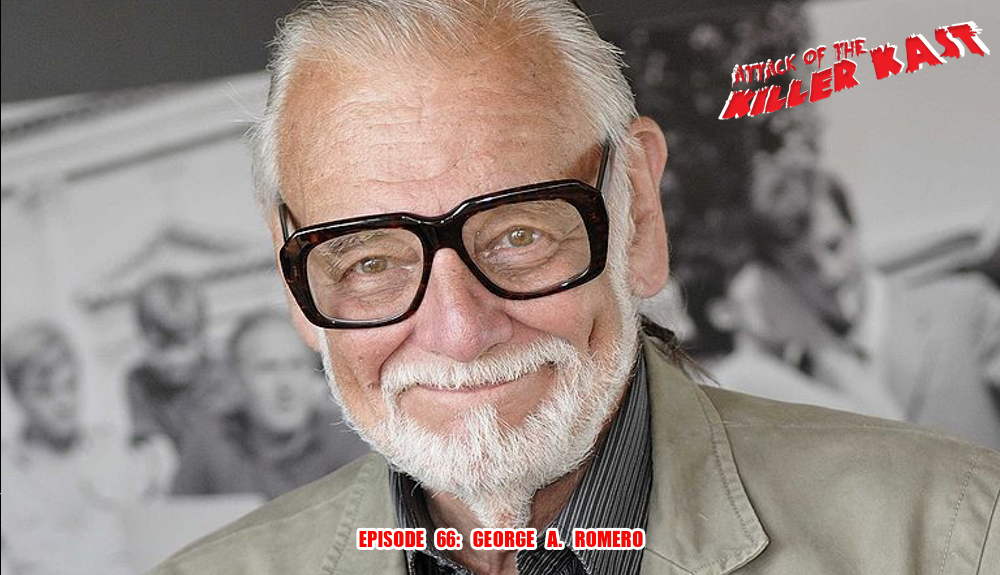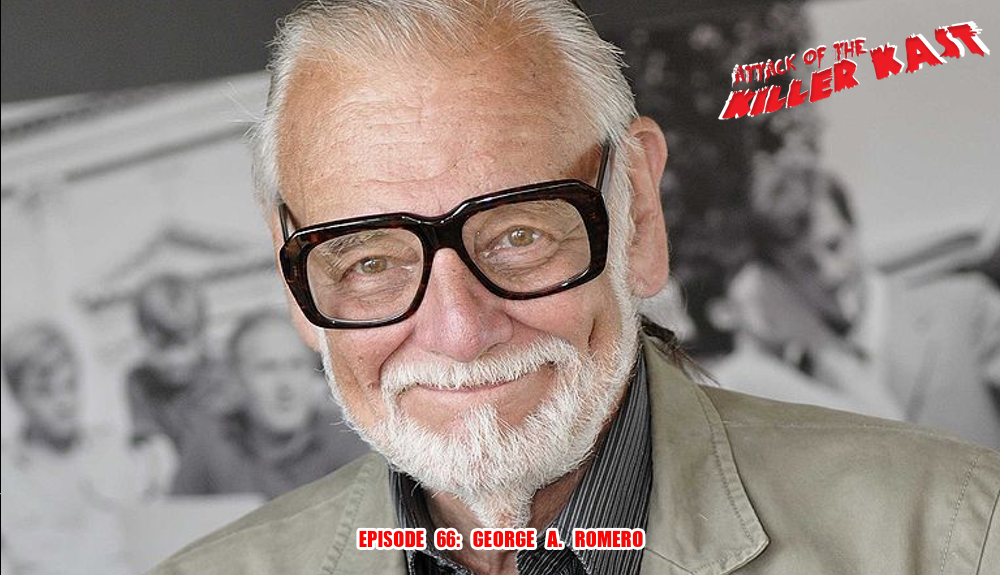 I sommer fikk vi den triste beskjeden at den vennlige kjempen George Andrew Romero hadde tapt kampen mot lungekreft.
Romero er nok mest kjent for sine Dead-filmer, som startet med et brak i 1968 med kult-klassikeren "The Night of the Living Dead". En film så grensesprengende at Romero fikk kallenavnet zombiefilmenes far. Hans Dead-filmer skapte zombiesjangerne og vi hadde antakeligvis ikke hatt "The Walking Dead" eller whitewalkers i "Game of Thrones" om det ikke hadde vært for Romeros filmer.
I denne episoden hedrer vi George Romero ved å ikke bare snakke om zombiefilmene hans, men også hans mange andre gode filmer.
I studio: Jørgen, Kurt og Chris
Podcast: Play in new window | Download