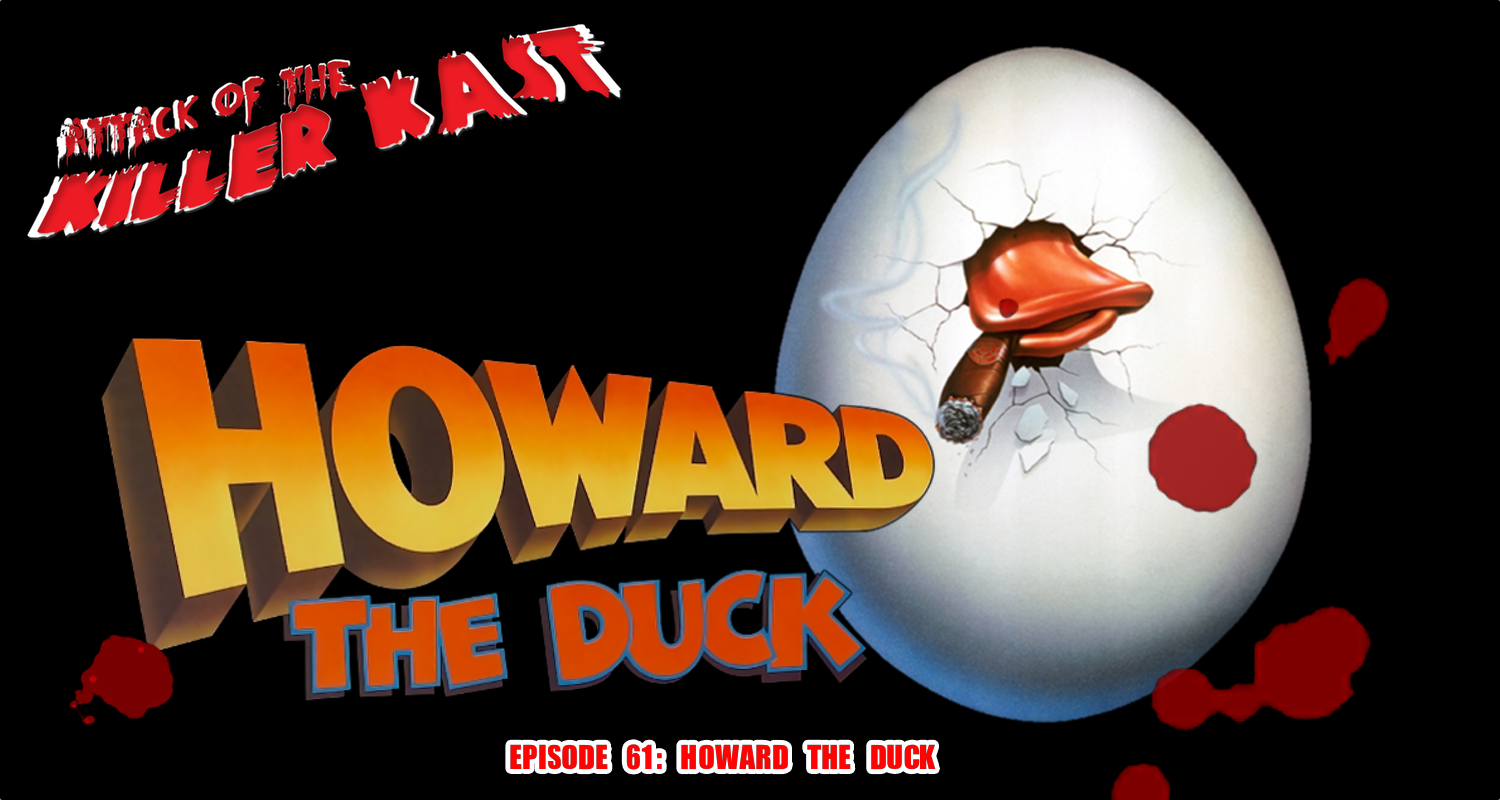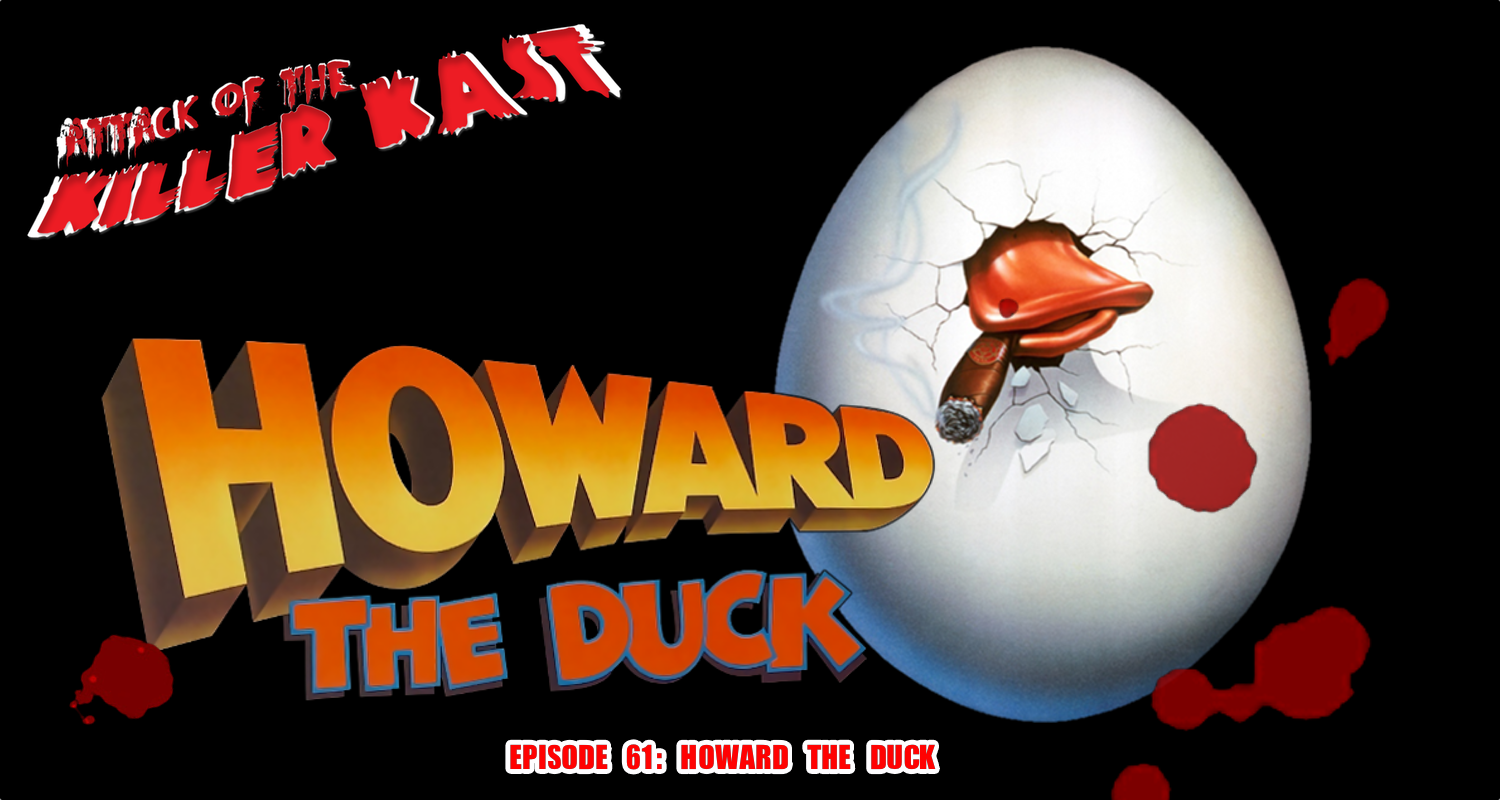 God påsk folkens! Hva passer vel bedre til å akkompagnere disse hellige dager med en egg-stravagant episode av en real kalkun.. med en and?
Howard the Duck blir andenappet fra sin egen planet og transportert til Cleveland på planeten Jorden. Der møter han Beverly (grrraaaurrr), og sammen prøver de å finne en måte å få sendt Howard tilbake til hans hjemplanet.
Våre helter unnslapp med nød og neppe den sikre zombiedød, men vil de overleve dette? Sett deg godt til rette med et glass eggelikør, posjerte egg og hør vår egg-selente episode om George Lucas saga… om en and i Cleveland.
I studio: Chris, Kurt og Jørgen
Podcast: Play in new window | Download