What´s in the basket? My brother! Waaa-ahahahahahaa!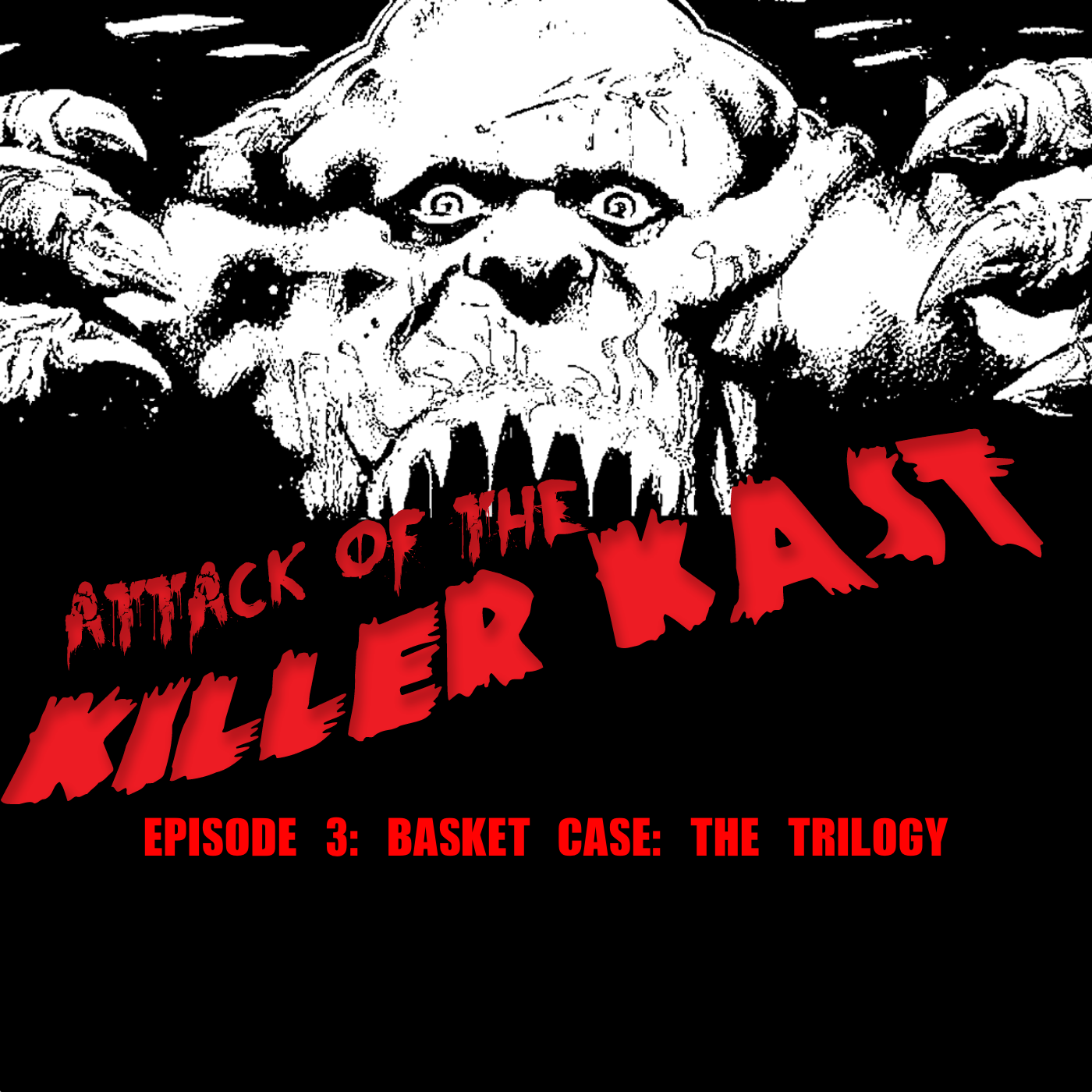 I denne episoden snakker vi om Frank Henenlotters Basket Case trilogi. Vi blir med på brødrene Duane og Belial sin hevntokt mot legene som skilte de fra hverandre, vi drar på landet til Granny Ruth og ikke minst tar vi en roadtrip til Uncle Hal!
Ta på deg smiley-nattskjorta, sett et bilde av Casey på nattbordet og sett/legg deg godt til rette og nyt episode TRE av Attack of the Killer Kast! Og husk; Det er personligheten som teller!
Som vanlig er denne podcasten PROPPFULL av SPOILERS!
Podcast: Play in new window | Download