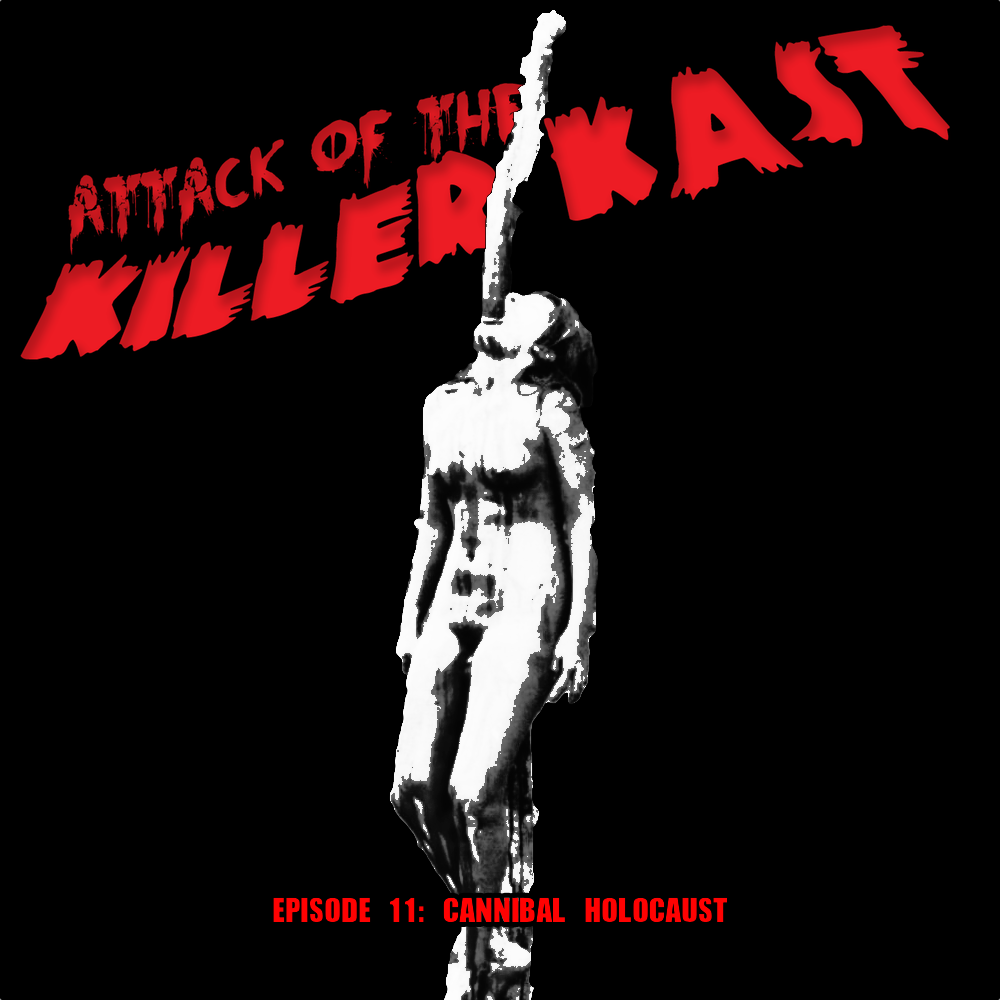 Podcast: Play in new window | Download
Endelig er det duket for premiere på sesong 2 av «Attack of the Killer Kast»! Det har vært en fantastisk sommer, men nå er vi endelig tilbake!
I sesongens første episode snakker vi om en av de mest kontroversielle filmene noensinne, nemlig Ruggero Deodato's «Cannibal Holocaust»!